The EZ Bake oven for Adults
Decarb, infuse, and bake any plant material to create ~ special ~ recipes

Skip the store and create at home for a fraction of the price

A single device for decarbing, infusing, cooking and baking

Ensures discreet decarb in case you have nosey roomates

Easy as pressing one button for 97% - 100% activation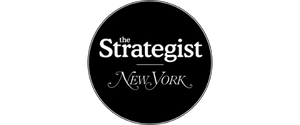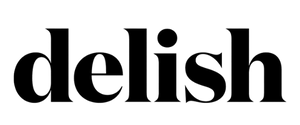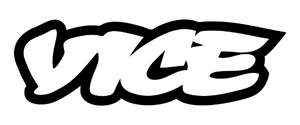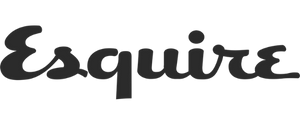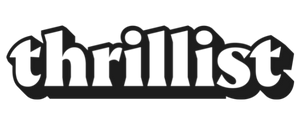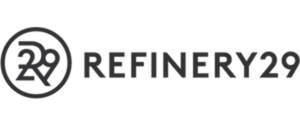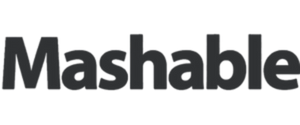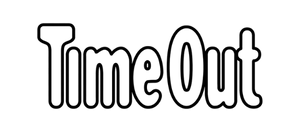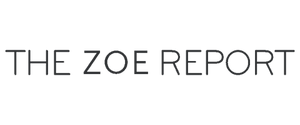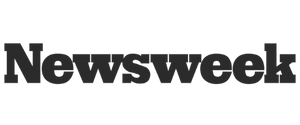 WHAT IS IT? WHY IS IT IMPORTANT?
Simply put, decarboxylation is the process of applying just the right amount of heat and time to activate the special effects in herbs. Decarboxylation is important because the way you choose to do it (what temperature and how long) affects how much activation of the special effects you get! If you use too low, high or unstable of heat, or too short or long of time, you won't receive as many special effects.
Traditional decarbing methods such as ovens, crockpots or even double boilers rarely reach an activation of 70%. This is why we created Ardent, our patented technology takes care of the exact amount of stable heat and time to ensure 97% - 100% of activation – all with the push of a button. Ardent technology ensures accuracy and potency, getting you the most special effects out of your herbs every single time!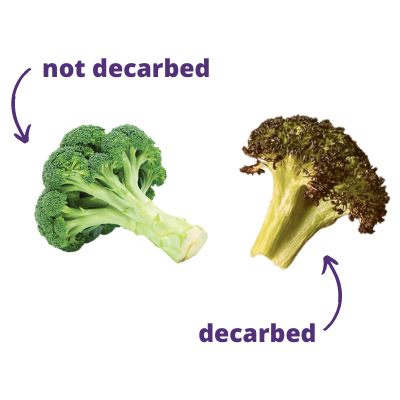 The BEST decarboxylation device on the market
Meet the Ardent FX, your all-in-one portable infusion device! Backed by science, the FX fully activates any plant material (97 – 100%) and is the only device on the market with settings to infuse, cook AND bake right inside.
Activates plant material up to 97 - 100%

3 settings: decarb, infuse, and bake!

Holds up to 4 ounces at a time with no minimum material required

Dishwasher safe with a detachable base for easy cleanup

Suitable for any space with an oulet

No kitchen or prior experience needed: add your plant material and hit the button!

Tight seals to ensure odor-free decarbing
We offer 110v voltage for U.S and CA or 220v voltage for international customers. Device comes with a complimentary carrying case! 1 year warranty.

It is super easy, and I can set it and forget it instead of having to go back to the oven every 10 minutes to stir things up. I'm so glad I have this in my life! Thank you Ardent.

I've tried all the traditional methods, and they are all dramatically inferior to the Ardent. I'll never use anything else to decarb. It pays for itself many times over very quickly.

This unit does in a little over an hour what had been taking me several hours with inconsistent results previously. The resulting end product is decarbed to as close to perfection as possible.

Been using the decarb regularly for months now and I absolutely love it. I mainly use my decarbed plant in smoothies and I've even used it as seasoning. The decarb's easy to use function and precise heating makes this product a must have.

I would like to inform you that I am loving the machine, and it has indeed drastically improved the quality of my Shea butter mix. On behalf of the Dutch, your product is absolutely fantastic, and we thank you for all the work your company has been doing.

I love your product so much!! It's amazing and so helpful & your right there is no smell at all! Thank you so much! I'm looking forward to making honey and other goodies! You have
made my life a lot easier and more efficient!

A must-have for anyone that decarbs. Great product, easy and efficient and does what it claims. Zero smell. Fill it, turn it on and walk away. Easy 5 Stars

Unbelievably happy with my Ardent Decarboxylator!!! It's insanely easy to use and has very little smell! So happy something like this exists!

So convenient & the results
are always consistent. I really like that it's discreet as well, doesn't create any smell when in use & is nice & compact.

Couldn't be any simpler. Put the stuff in the canister. Turn ON. Auto OFF. No controls to mess with. Just turn it on and walk away. Turns itself off when it's done. Simple and perfect.

This is a must have for anyone that is into decarbing their product. It takes all the guesswork and monitoring out of the equation. Just set it and forget it lol. Works as advertised no odor emissions!

I love the ease and simplicity of my
Decarboxylator. I just fill it and walk away. Also, I had to contact the company with a question and found them to be very pleasant and responsive.
Check out our easy classic recipes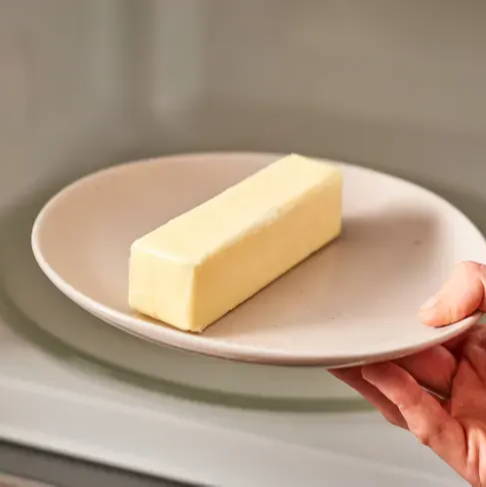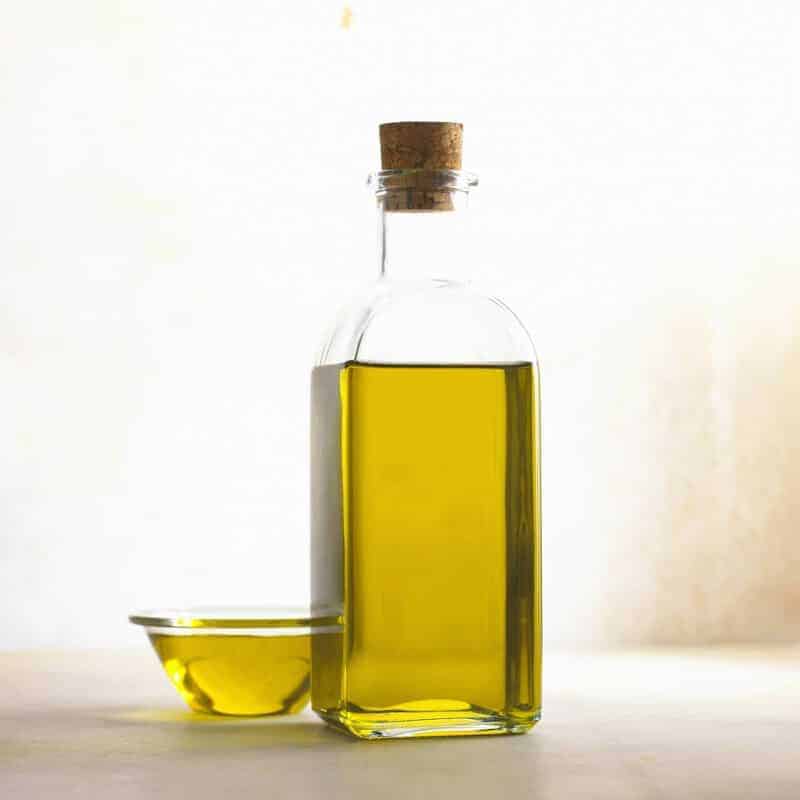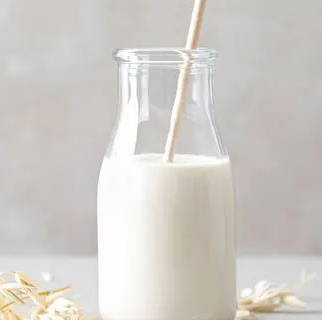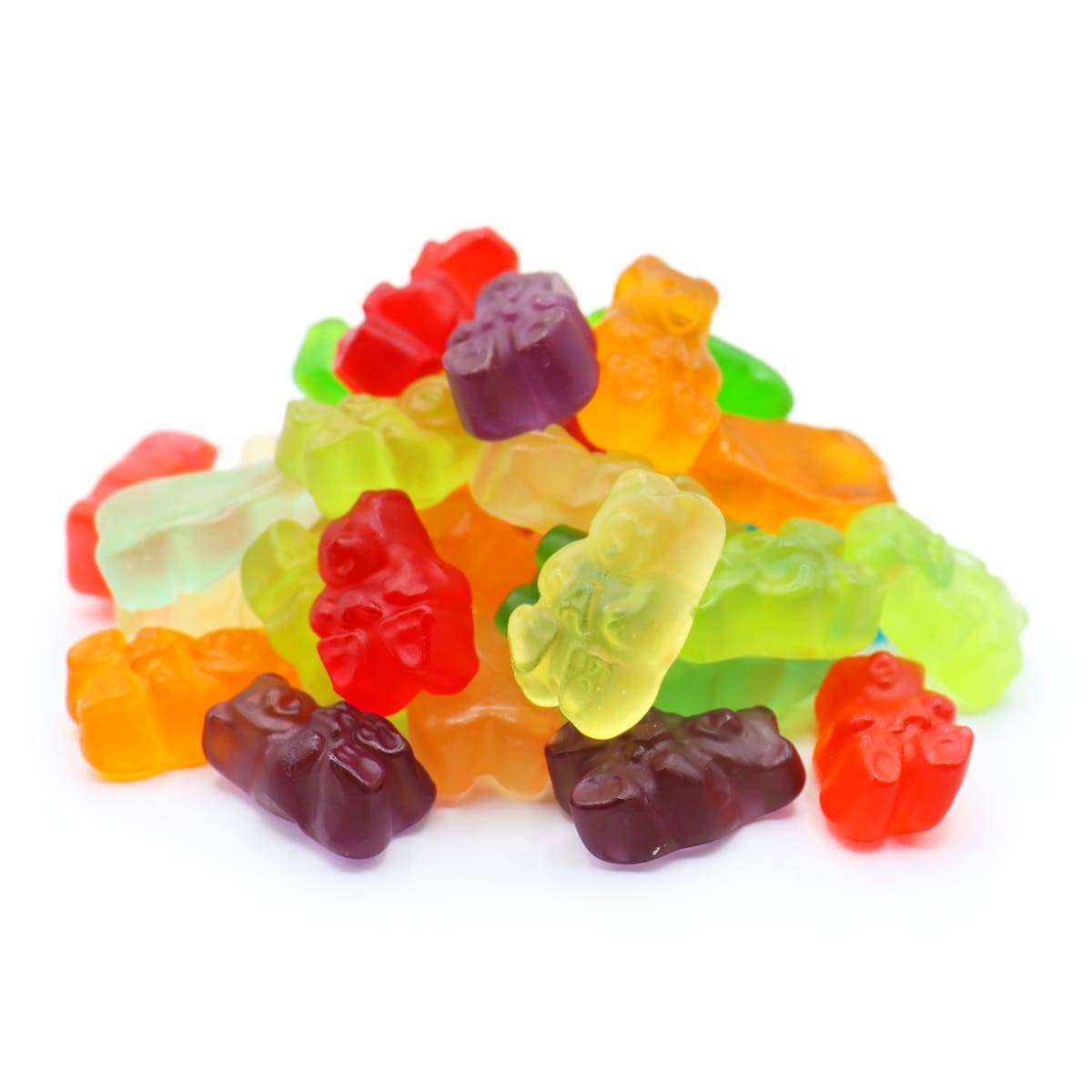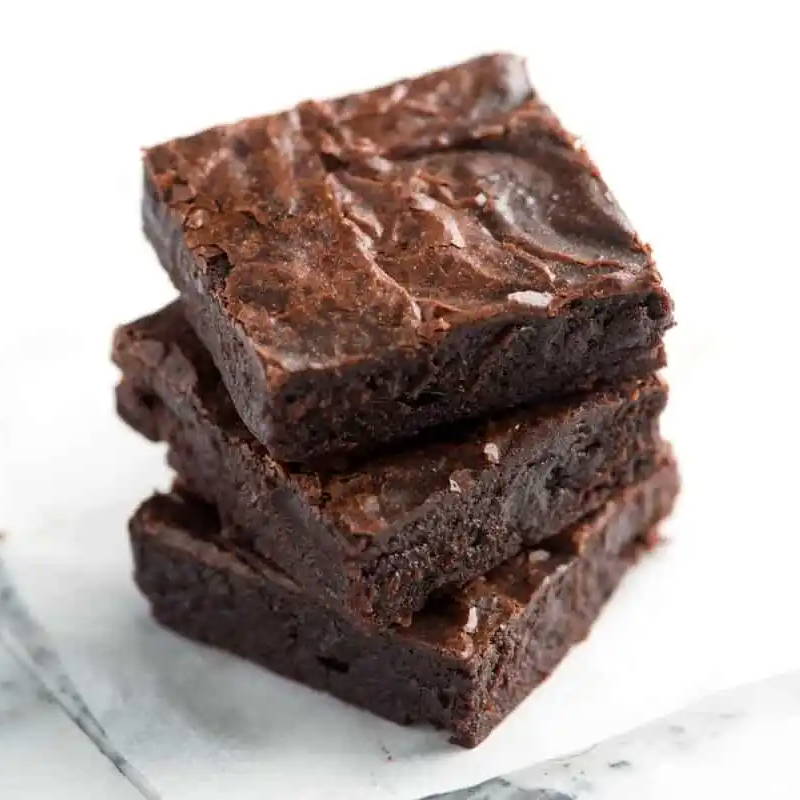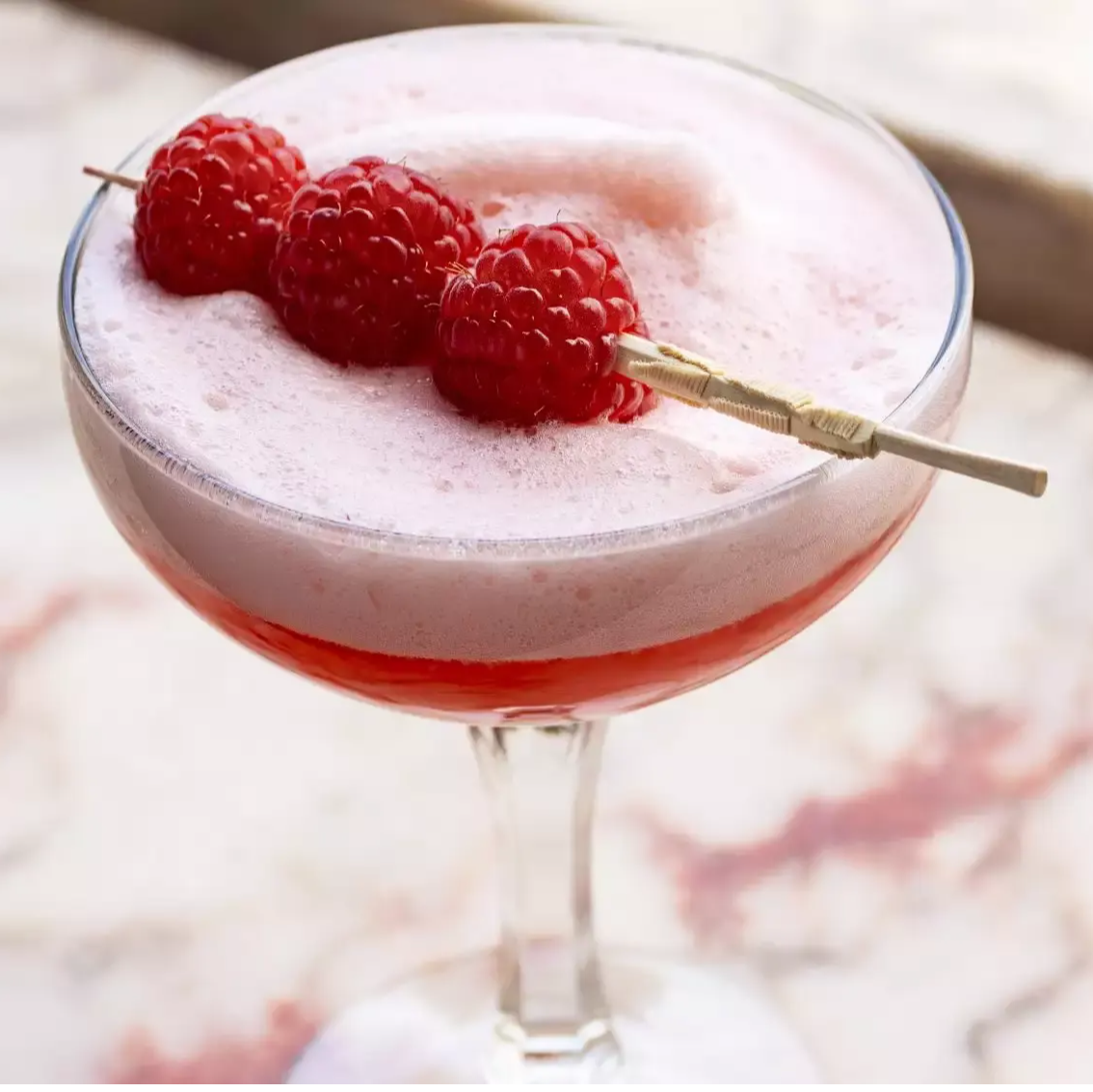 Be the first to know about recipes, new products, and industry updates